All Chimney Chap Services are conducted by certified technicians in the field. Sweeps, sometimes called chimney cleaners, are highly trained individuals who know how to come into your home, clean and inspect your fireplace and chimney and leave everything as clean or better when they leave.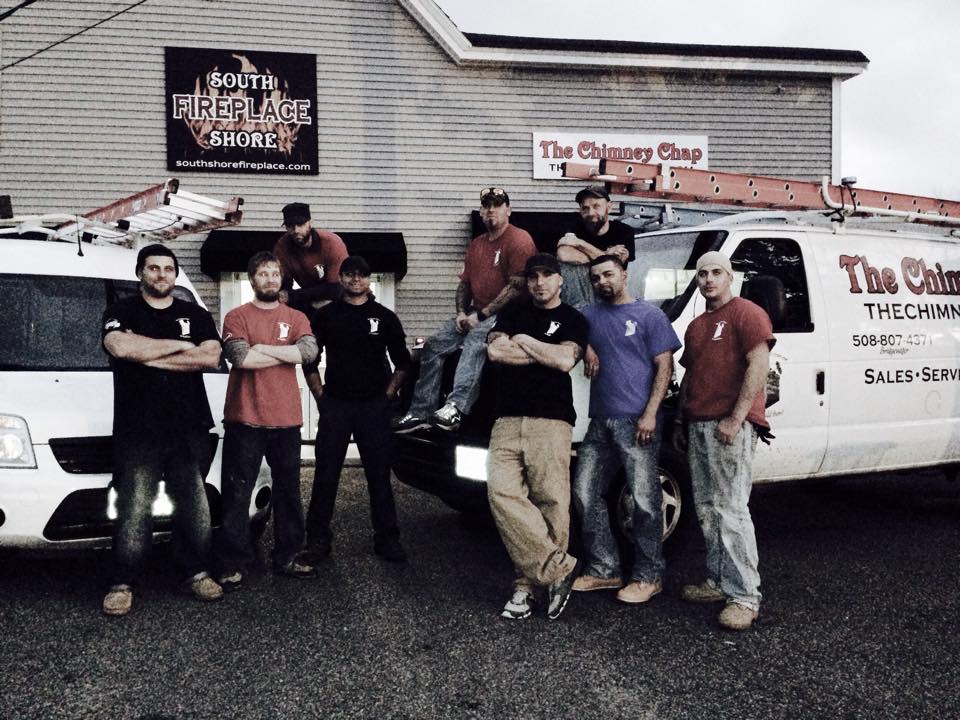 Each certified chimney sweep has not only gone through and passed the course of certification but also receives mandatory training from the Chimney Sweep Guild as well as the CSIA on an annual basis. Every one of our technicians not only knows how to sweep a chimney but also can locate problems from top to bottom that need to be replaced or repaired.
From relining a chimney to rebuilding a chimney, The Chimney Chap can help you solve any issue or problem you might encounter. While you may think all you are getting is a "chimney cleaner", we can assure you, you will be getting so much more with The Chimney Chap Services.
Chimneys that are not inspected have a tendency to deteriorate to a point where they can't be simply repaired. We have to come in, and rebuild and replace the masonry. This is one of the main reasons we consistently preach maintenance and sweeping your chimney every year.
All of our work is in compliance with the National Fire Protection Association 211 for chimneys, fireplaces, vents, and solid fuel burning appliances.
We also offer: Animal Removal, Cap Installations, Chimney Rebuilds, Chimney Repointing, Damper Installations, Dyer Vent Cleaning, Drafting Problems & Real Estate Inspections