All of our Chimney Sweeps Staff:
• Are CSIA Certified
• Go through an extensive background check.
• Participate in mandatory industry training to stay on top of the latest technical advances to maintain our reputation as a premium chimney sweep company.
Holly Ridge – Client Support Specialist
As your first point of contact, I will work as a bridging force between you (the customer) and our organization. I will strive to meet my customers needs and give you a sense of value. Our business has an outstanding reputation that is verifiable through our reviews, current customer base, and testimonials. We're here for you delivering quality services!
Scott Hannan – Sales Manager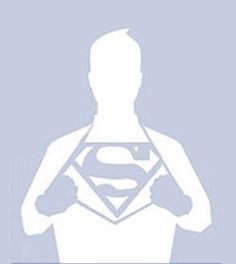 Casey Avellino – Sales Leader
Picture Coming Soon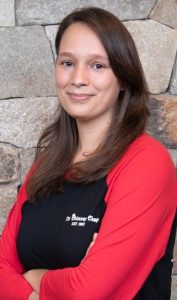 Amanda Foley – Administrative Assistant
Dan Culhane –
CSIA Certified Chimney Sweep Technician, 
Senior Chimney Repair Technician & Mason
CSIA Certified Chimney Sweep # 8636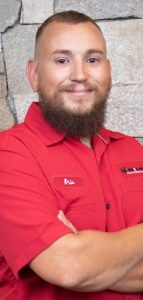 Kris Moran –
CSIA Certified Chimney Sweep Technician
Senior Gas/Pellet Repair Technician & Installer
CSIA Certified Chimney Sweep # 9755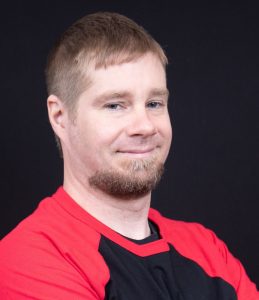 James Seery –
CSIA Certified Chimney Sweep Technician
Senior Chimney Repair Technician
CSIA Certified Chimney Sweep # 9218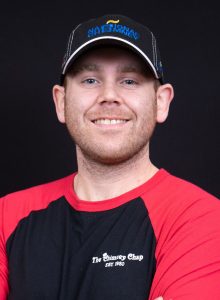 Jon Hurley –
Senior Gas/Pellet Repair Technician & Installer
CCP Certified Chimney Professional # 739
CCR Certified Chimney Reliner # 159
Paul Wyman  –
Senior Gas/Pellet Repair Technician & Installer
(Picture Coming Soon)
Tiarnan McKnight –
Chimney Repair Technician & Mason
Gas Repair Technician & Installer
Ryan Quigley – 
Masonry Repair Technician Trainee & Assistant
Andrew Goodwin – 
Masonry Repair Technician Trainee & Assistant